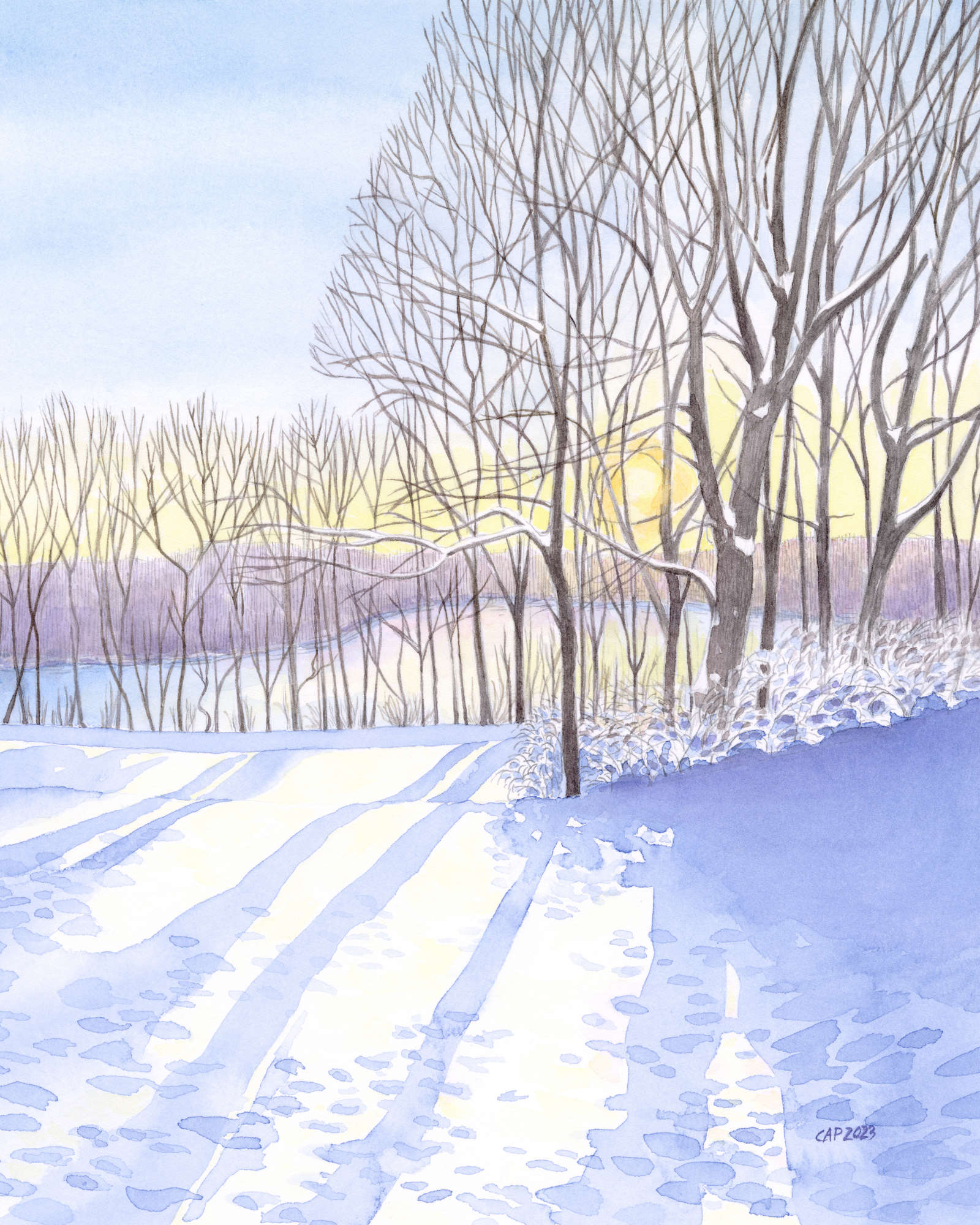 I don't have enough time in the day to do all the art that I want to get done. I also have been working in my studio for my full time job (because it's warmer) and then staying in that very same room during the evening to do my artwork. That has led me to have this weird, closed in feeling at times. I can't wait until it warms up outside and we are in that sweet spot where you don't have to run the heat or the air conditioner. I will feel more comfortable working in other areas of my house and I can reserve my studio for my art activities.
I've been doing a lot of drawing on my iPad, using Procreate, and also editing photos in Affinity Photo on my iPad. I figured out how to remove the backgrounds from my drawings, which I had a good method for in Photoshop, but I wasn't sure how this new program would work. My process is not the most efficient, but I enjoy it and the results have come out to my liking. Even on the days that I am not drawing new artwork, I have been working on my art in one form or another. Not a day goes by that I haven't been working on something.
This is my first proper painting of the year, called Clean Morning. I took the reference photo about a year ago, the morning after a late February or March snowstorm. This watercolor does not contain any pen and ink, but uses a sketchy style pencil drawing for the trees (I used a BIC disposable mechanical pencil). What attracted me to this scene was the dramatic light shining through the trees and the long shadows cast over the snow. It was really a perfect snowy atmosphere that morning, and I took a number of interesting photos on that occasion that I have in my reference file.