Below you will see some of the artwork I have made since the first of the year. I also have several pages of abandoned pen and ink drawings that I'm not going to post.
So far this year, I have drawn every single day, but not for enough time each day, I admit. I have also been picking up extra shifts at work, so I've been feeling a bit over scheduled lately. I've been saving money by making almost no unnecessary purchases and I've been feeling very responsible.
Things I've been working on: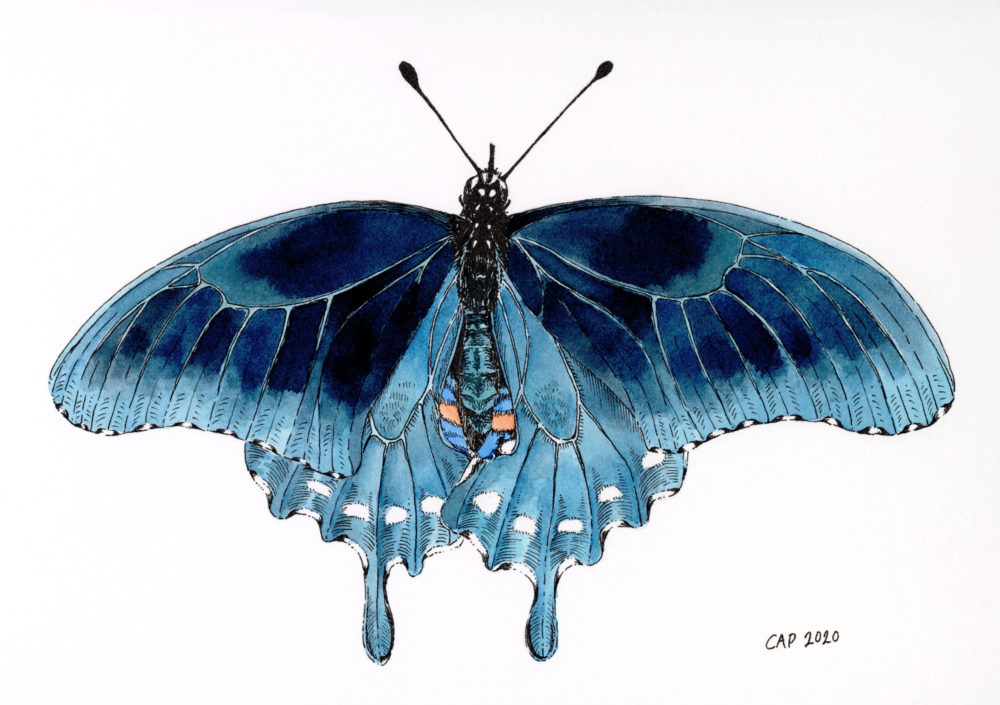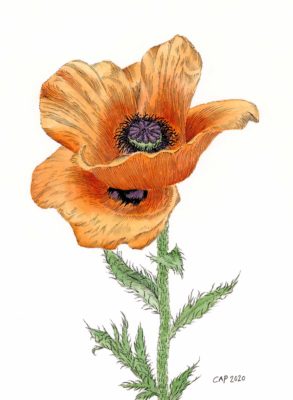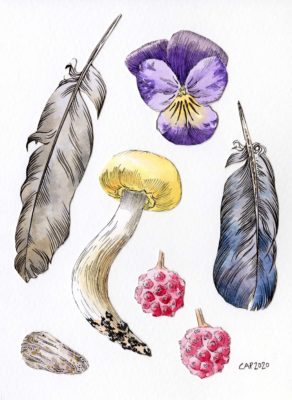 I'm wondering how long I can go at this pace. My pen and ink class is two months away, on April 22, and I still have a lot to do for that. I can't wait to get started on a few more projects afterwards. Once summer comes, I won't be at work so much, so I'll have more time to myself and some bigger paintings.