As is my custom, I'm reviewing the past year and looking forward to my goals in 2016. I also want to wish anyone reading this a very happy and fulfilling New Year. Thank you for viewing my work.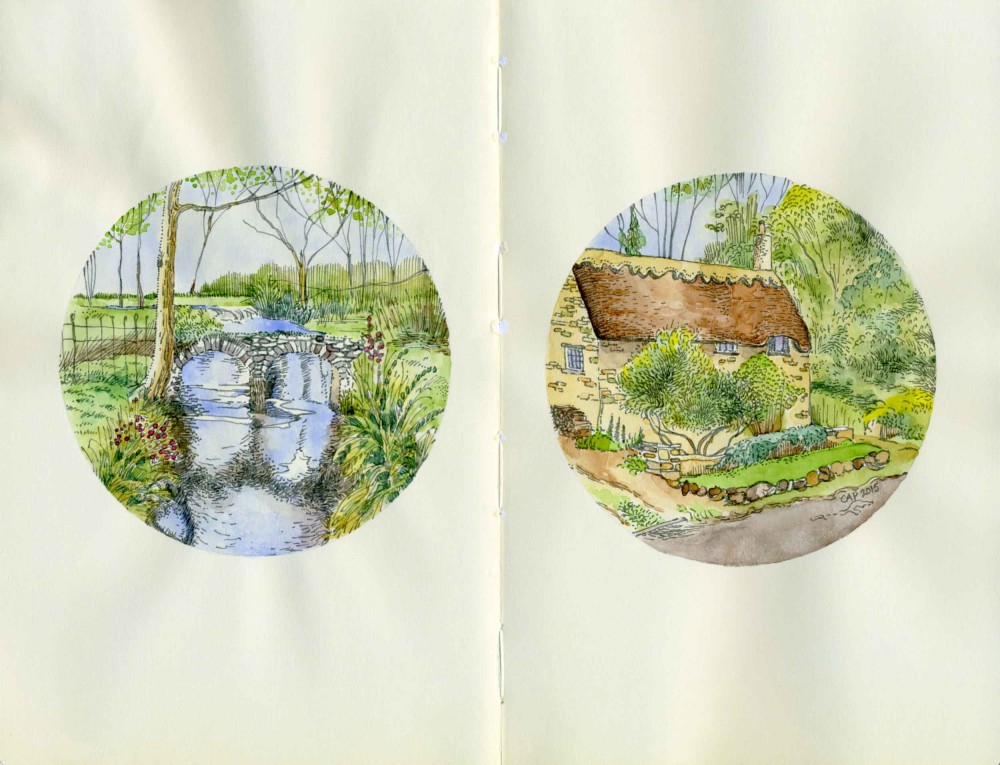 Accomplishments:
I put my house plans on hold and decided instead to return to school, which was a really big and risky decision. So far I have completed all of the prerequisites I need for nursing school except for Human Growth and Development (I'm working on that now).
I took an intense four week CNA course and successfully passed my state exam to receive my CNA certification.
I made three illustrations of spinach for Sow True Seed Company. Read their blog post featuring me here.
I participated in Inktober, a pen and ink drawing challenge in the month of October.
I made some handmade Christmas presents—something I have wanted to do in past years but never got around to actually completing.
Challenges
Art making was put on the back burner for most of the year because I was working on school so intensely, which did not leave a lot of energy to focus on much of anything else.
I had a pretty bad injury to my face last January and have had ongoing dental and facial pain for most of the year. Chronic pain can certainly be very wearing.
Goals for 2016
I am participating in the Twitter Art Exhibit, which will take place in March.
For the rest of 2016 I am going to try to focus solely on my own projects and sketchbooks. I'd like to have new work to post to my blog once a week, if possible.
My general intention for 2016 is to start projects instead of just thinking about them. Nothing this year I did was perfect, but I am glad I was able to finish some things that I had the courage to start in the first place.