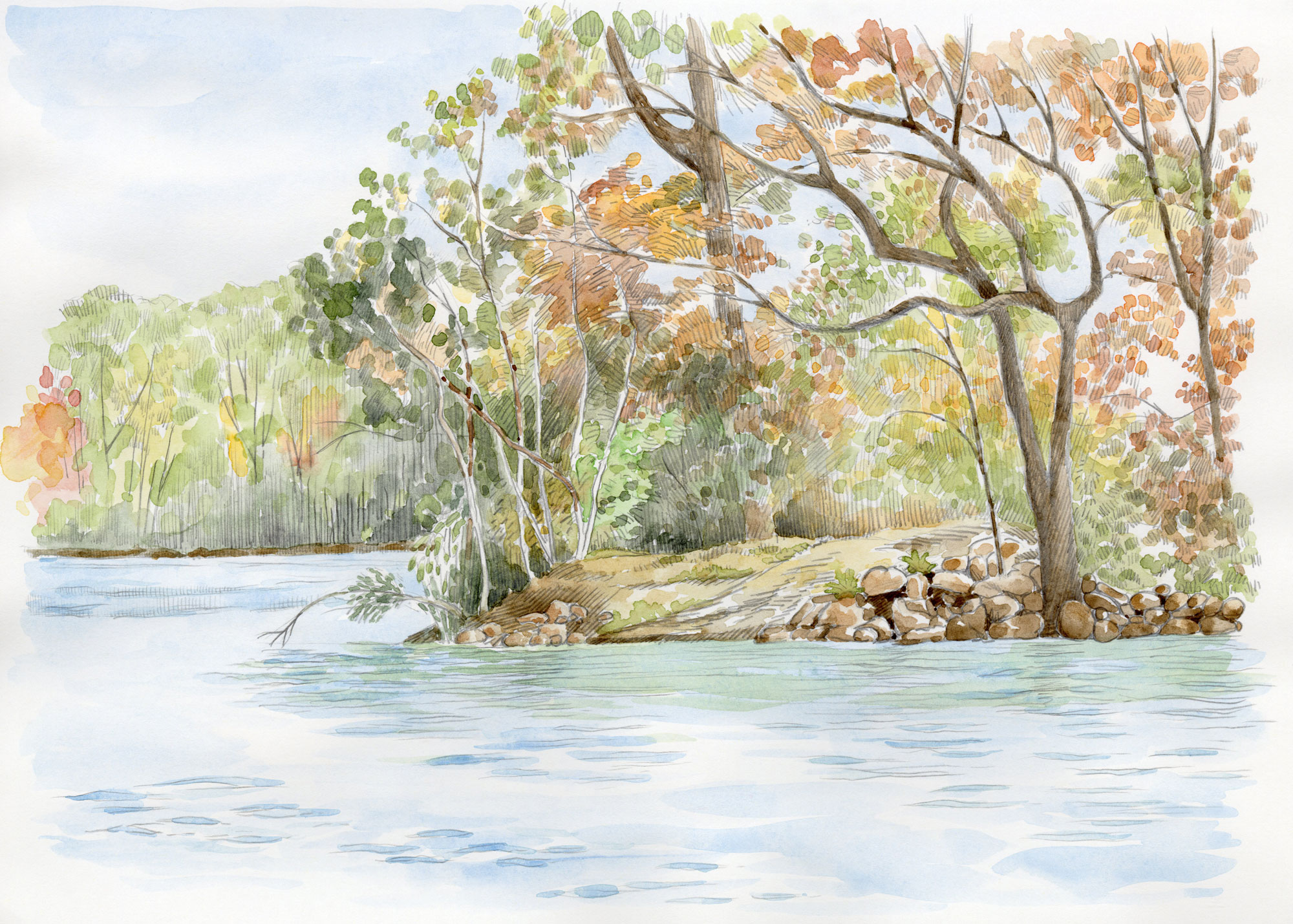 Last week my surgeon called me and said they reviewed my case at Tumor Board and determined that it was a borderline tumor, not cancerous. This was amazing news to hear, and unexpected, because the report originally said cancer. (Also, weirdly stressful in a way.) However, after doing some more research, I found that borderline tumors can still recur and come back as cancer in the future. With that in mind, I have still decided to pursue a better lifestyle and do everything in my power to stay healthy. I have given up meat and dairy and have been eating as many raw vegetables as possible. I have also purchased an infrared sauna (haven't tried it yet). I have an appointment with a naturopathic doctor to see what else I can do to get healthier. I have been feeling a lot better after my surgery and I've been getting dressed in the morning which makes me feel like a more normal person.
I have been reading a book called Radical Remission, which is all about people who have healed themselves from advanced or incurable cancers without or despite modern medicine. It is encouraging to read positive stories and realize that it is possible to get better after a terrible diagnosis. I've also been listening to Chris Wark's videos and interviews. He is an inspiration.
I'm not supposed to drive yet, so I've been staying home most of the time. I haven't minded it though. I've been really enjoying my quiet time during the day. I've started a few art projects that I'm excited about. I joined a Facebook group called Creating a Cozy Life – Hygge style. It is full of beautiful photos and ideas and everyone is so kind. I'm thinking of doing some small, crafty sewing projects. I have a number of patterns from Ann Wood that I haven't tried yet and I want to work on some of them.
I have a follow up appointment with my doctor at the end of the month. She said that until then, all I have to do is have a good Christmas and that is what I am trying to do.