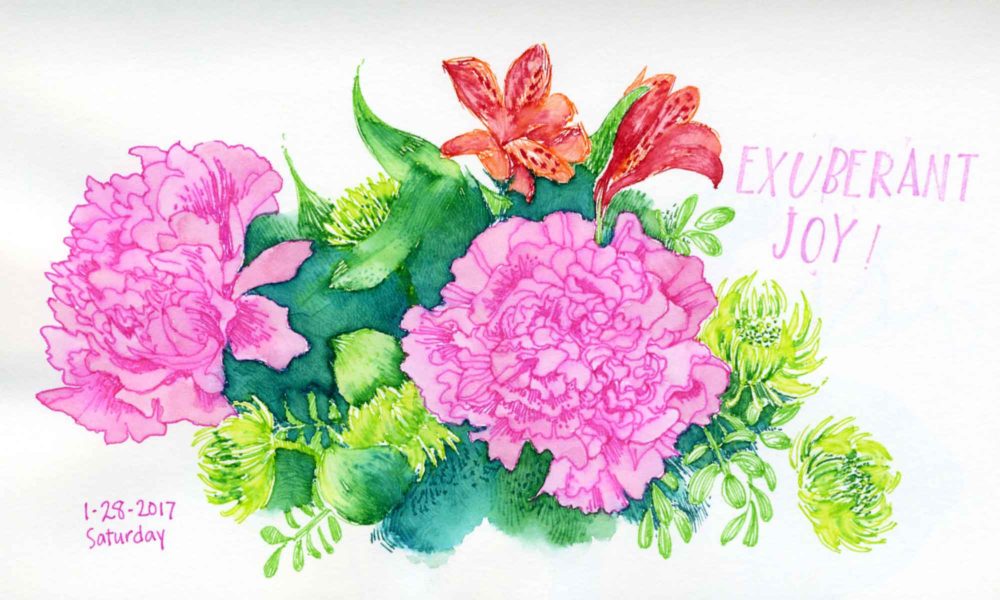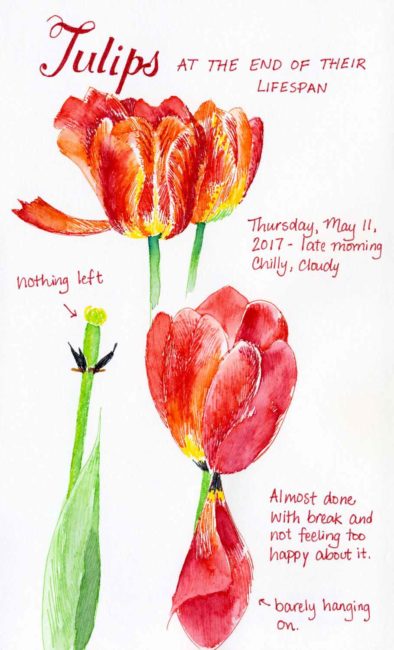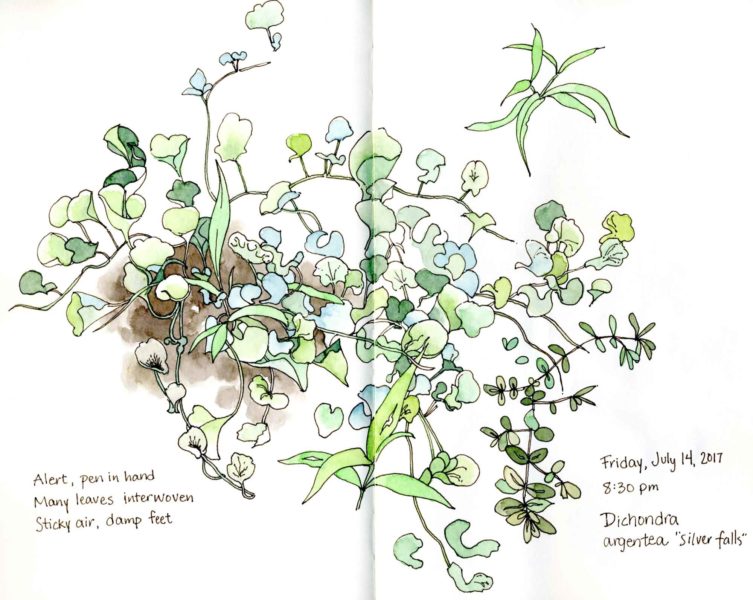 This is my last post of the year where I'll review 2017 and look ahead to my art goals for next year. This is also the conclusion of my round up of unposted artwork from the past year. The above images were sketchbook pages in my large moleskine done from life. Even though my time was limited, I worked quite a bit from life over the course of 2017, which I am proud of and want to continue into the next year.
My goals for 2017 were to finish my nursing program and to incorporate more art into my life than I did in my first semester. I was successful with both of these goals, although my art activity fluctuated with my school schedule and I often went long stretches with no art making at all. My most productive times were in August and the end of April to mid-May, which coincided with my semester breaks. The least productive times were in September and November, which were also some of the busiest times of my entire nursing program. I posted to my blog 23 times this year, although 4 posts were written and pre-published the year before.
For 2018, I would like to work on making art on a more consistent schedule. I have some longer term projects/series that I am planning, but I need to create a lot of new work on a consistent basis to make my plans a reality. I also want to work more from life when possible. I did a lot of small nature studies this past year and I would like to continue on that theme. I also let my email newsletter fall by the wayside while I was in school and I want to start sending that out again.
I'm looking forward to an exciting year ahead. I hope everyone reading this joins me in having a productive, prosperous, and fulfilling 2018!