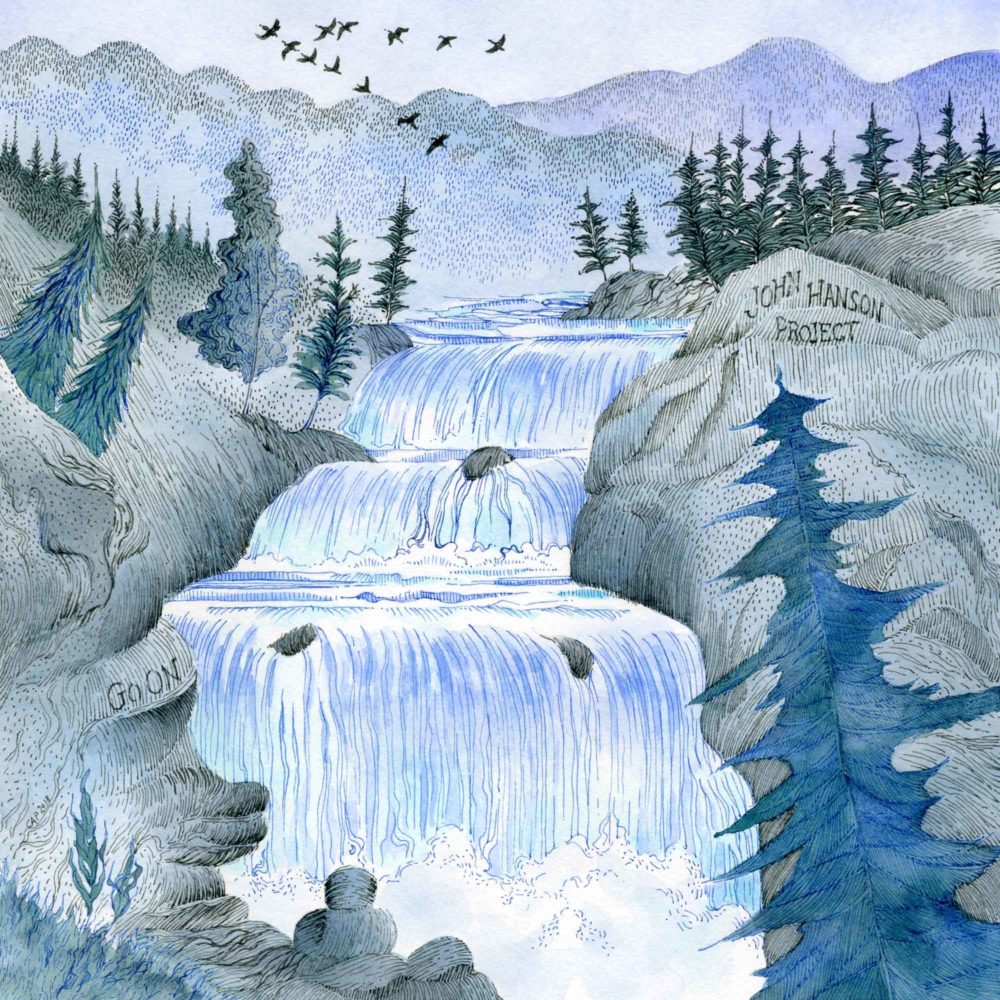 I had so many plans for my art in 2018 but things did not work as planned. I sorely underestimated the mental and physical energy that working full time as a new nurse would require. I was working more hours than a normal 40 hour workweek with odd shifts and a very irregular sleep schedule. For the last three months of the year, I didn't pick up a pencil or a paint brush even one time and I felt so out of sorts. I've since taken some steps to remedy that situation and I'm looking forward to having more time for artwork in the coming months.
I have no formal goals for this year, but I just want to have fun and concentrate on making art daily or as close to daily as possible. I also want to focus on sending out my newsletter every month–I neglected to send that out for the last few months of the year and I regretted it. My January edition will be going out within the next few days (click here to sign up).
I'm looking forward to what 2019 will hold for me and I hope that everyone reading this has a prosperous and fulfilling year ahead.
---
Above is an illustration I completed for the cover art for the self-released album by John Hanson Project. I've known John for several years and he is an extremely dedicated musician who has been working tirelessly for years to realize his musical dreams. I highly recommend that you check out his new album Go On.