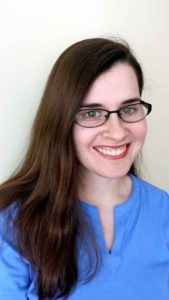 Drawing, painting and keeping sketchbooks have been an integral part of my life since childhood. My favorite subject matter usually revolves around nature and landscape—the materials I use are primarily pen and ink, pencil and watercolor. From time to time, I also enjoy hand sewing and hand embroidery.
I have recently returned to school in pursuit of becoming a nurse. My other interests include minimalism, design and small houses.
If you are interested in purchasing my work, or would like to propose an idea, please use the contact form below to drop me a line. I also love hearing from kindred spirits who just want to say hello.